PRODUCTION
Factories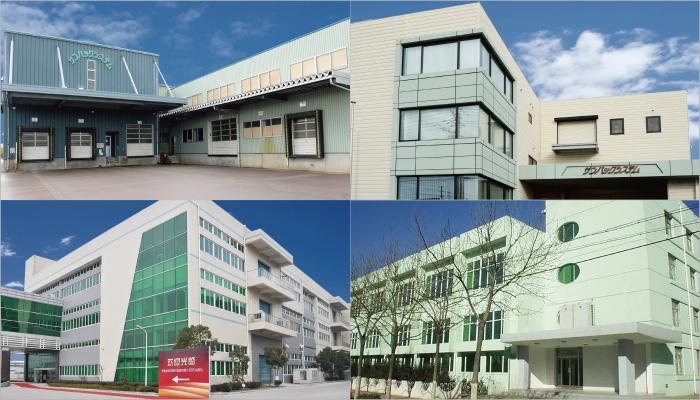 Houken Sangyo has two factories in Niigata, and one factory in each Tianjin and Changshu, China. All four of our production bases feature clean environments for plastic molding, assembly and processing.
Production equipment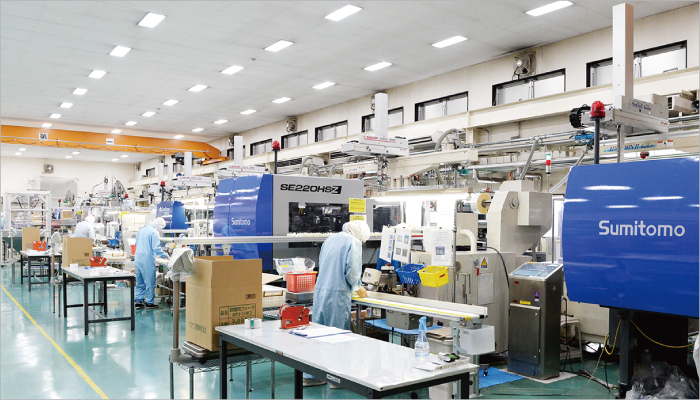 Each factory has a production system in place that is fully equipped with injection and sheet molding machines, packaging lines and processing machines, in order to serve a wide gamut of customer needs.

Production environment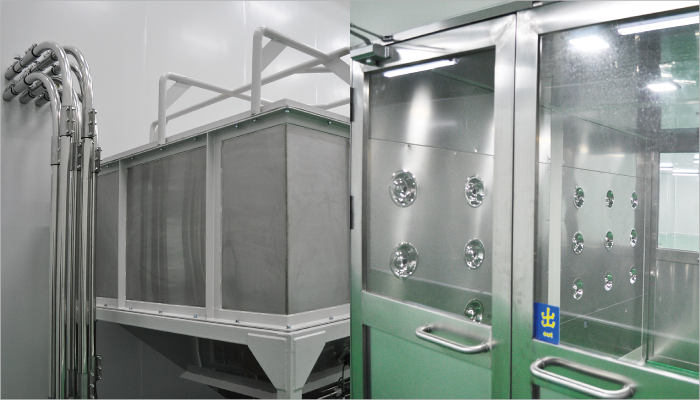 Production floors, material storage areas and product warehouses are kept clean at all times. Stringent controls are practiced on a daily basis to ensure products are of safe sound quality. This includes air showers at entry points, separate rooms for storing materials and mandated work attire in molding and work areas.

Factories
Niigata Headquarters Factory
株式会社サンパックシステム 
新潟県三条市一ツ屋敷新田1580 
TEL:0256-41-1250
FAX:0256-41-1251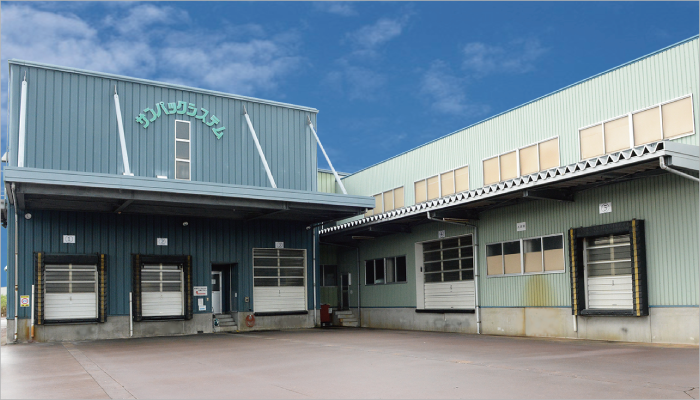 Established
1997
Site area
7,700㎡
Employees
71
Main products
• Injection-molded products
•• Tableware
•• Dessert cups
•• Daily essentials


Equipment and engineering highlights
Injection molding machines, automatic packaging machines

Niigata No. 2 Factory
株式会社サンパックシステム 
新潟県三条市西本成寺2-26-66 
TEL:0256-32-5811
FAX:0256-32-1732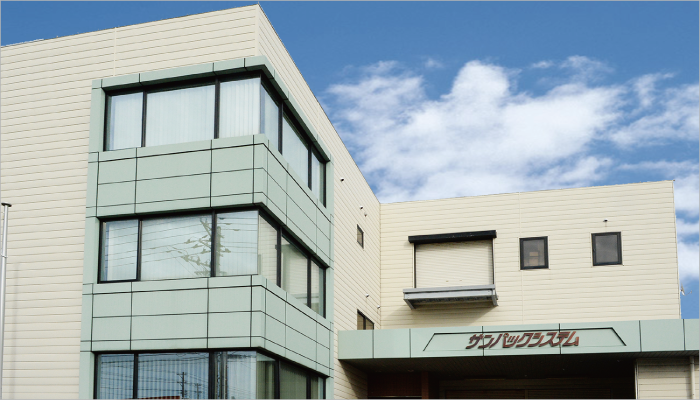 Established
1994
Site area
971㎡
Employees
10
Main products
• Assembly services
•• Subdivided packaging of tableware, food containers, etc.
•• Assembly and processing of daily essentials
•• Other assembly services

Equipment and engineering highlights
Semi-automatic pillow packaging machines


Tianjin Factory
天津包研塑料工業有限公司
中国天津経済開発区第5大街9号
TEL:022-2529-5108
FAX:022-2529-5109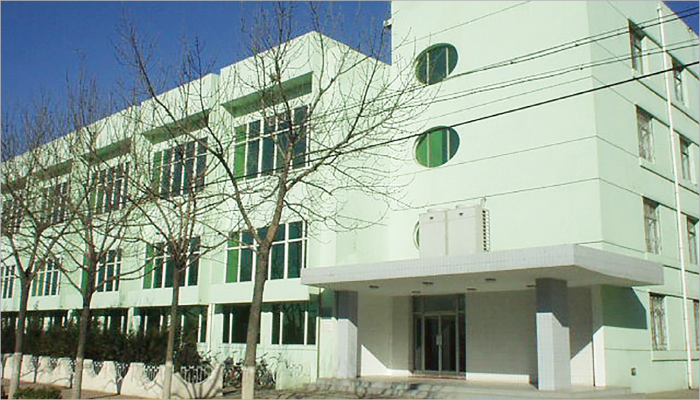 Established
2004
Site area
2,500㎡
Employees
120
Main products
• Injection-molded products
•• Tableware
•• Other molded products

Equipment and engineering highlights
Injection molding machines, packaging machines


Changshu Factory
常熟宝研尼塑料製品有限公司
中国江蘇省常熟市東南経済開発区久隆路28号
TEL:0512-52091288
FAX:0512-52091588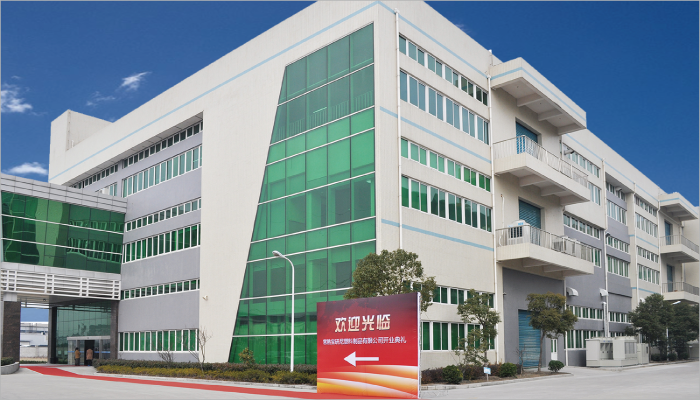 Established
2013
Site area
7,700㎡
Employees
70
Main products
• Injection-molded products
•• Tableware, dessert cups, daily essentials
• Insert-molded products
•• In-mold labeled containers (Desserts cups), etc.
• Sheet-molded products
•• Food trays, containers, etc.
• Assembly and processing services
•• Assembly and processing of daily essentials, subdivided packaging of food containers, other assembly services
Equipment and engineering highlights
• Clean environment (NASA Class 100,000)
• In-mold labeling available
• State-of-the-art injection molding machines and sheet molding machines
• Versatile assembly system