OUT LINE
Founded in 1982, Houken Sangyo makes and sells plastic, wood and paper tableware, containers and packaging materials, and assembled and processed products. Our headquarters are located in Tokyo, while business operations are divided up amongst a sales office in Shanghai and two factories in each Niigata, Japan and China. With over 200 standardized products in our tableware lines, quick delivery guaranteed and safe sound quality, we are firmly positioned to meet customer needs to a tee.
Networked operations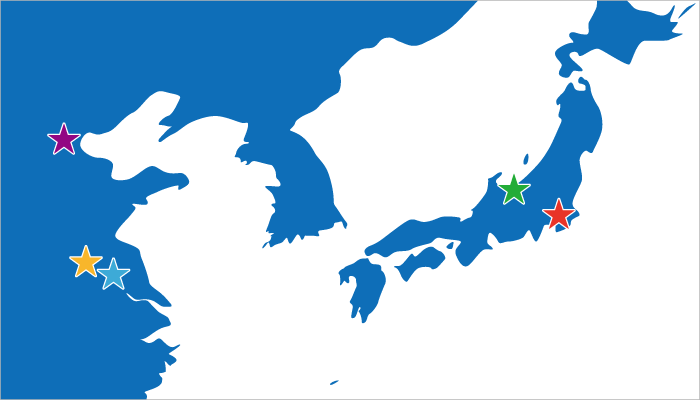 Business ops at Houken Sangyo are coordinated amongst sales offices in Tokyo and Shanghai, two factories in Niigata, and one factory in each Tianjin and Changshu, China. Production equipment differs at every factory, but we have a vast arsenal of hardware that includes injection molding machines, automatic packaging lines, insert molding machines, sheet molding lines and more.
More detail
Products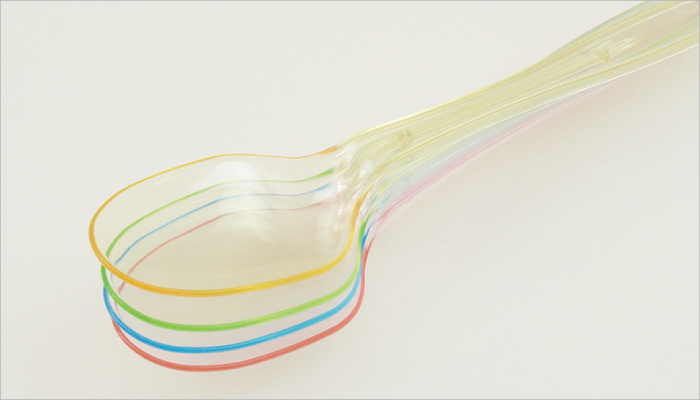 Houken Sangyo makes plastic, wood and paper products on a core of injection-molded and sheet-molded products, packaging materials, and assembly and processing services. We do it all from planning and design to manufacture for more than 200 standarized tableware items made from original molds and internally planned customized products. We also offer assembly and processing on consignment where we can apply our know-how of automatic packaging and processing.
More detail